Andrew T. Martin is an entrepreneurial spirit combined with diverse experience and skill set. Click on a logo below to find out more about each organization that Andrew has been involved with.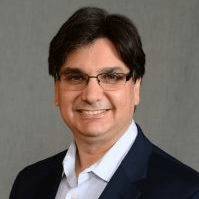 ---
In Place Technology has been manufacturing and distributing specialty agricultural , transportation, and construction equipment since 1964. We design and build equipment for hauling, transporting, displaying, and organizing.
---
Behavioral Health Association of Providers (BHAP) is a national trade membership association that provides education and advocacy for behavioral healthcare providers and related entities.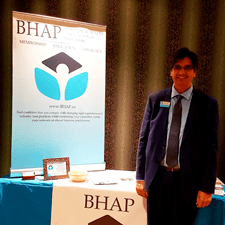 ---
CW Allied is a safety personnel, consulting and training company specializing in the petrochemical, industrial and construction industries.
---
Serene Recovery Network operates several brands related to addiction treatment and recovery within behavioral healthcare. LocateTreatment.com and SereneDirectory.com are online directories for addiction treatment services. Serene Connections is a publisher of educational media and conferences for addiction treatment and behavioral health professionals. Serene Scene Magazine and Recovery Illustrated Magazine are publications supporting long-term lifestyles of recovery from addiction. Serene Center is a transitional sober living community which includes Serene Institute educational treatment and support. Serene Foundation is a micro-lender for transitional sober living services.
---
ATM Group, Inc. is a holding company operating ATM Fly-Ware loudspeaker and video wall rigging hardware design manufacturing and contracting. Marshal Risk Management Systems risk mitigation services for entertainment manufacturers. BendiForm Metalworks sheet metal shapes design and manufacturing for commercial construction.
---
High-quality catering and event production services.
---
Manufacturer of cable crossover devices for entertainment and construction industries.
---
Sound reinforcement and lighting production services and contracting.